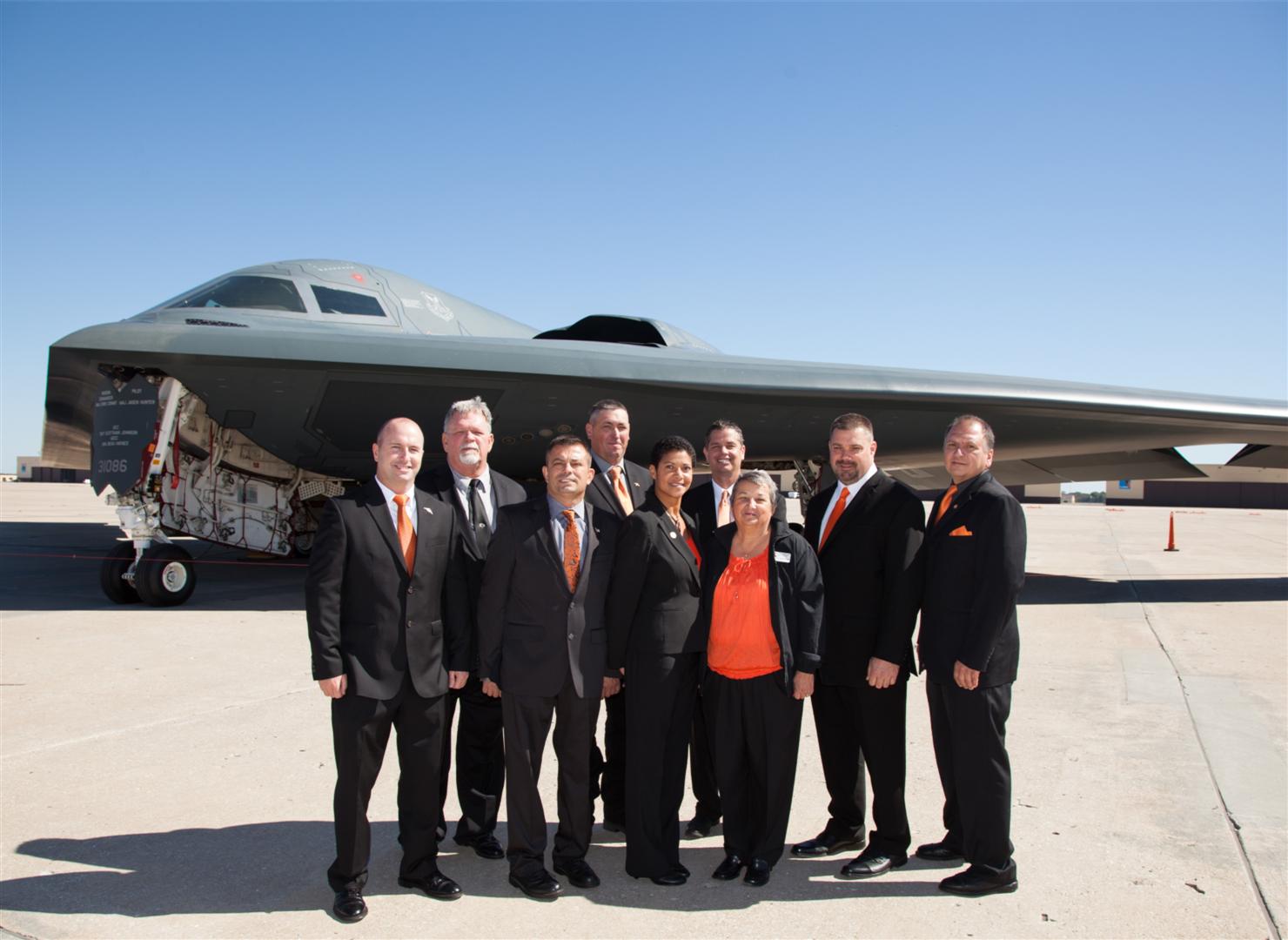 2016-2017 Knob Noster R-VIII Board of Education
Pictured left to right: Dr. Jerrod Wheeler, Superintendent, Tom Hughes, Paul Bertschy, Clint Judd, Kelly Davis,
Mr. Michael Cohron, Asst. Superintendent, Mary Ann Matthews, Larry Bolton, Jr., Dan Pindilli
Click here to access board member contact information.
Regular meetings of the Board of Education are scheduled on the third Wednesday of each month at 6:00pm. Meetings are held in the Knob Noster Elementary Cafeteria located at 405 East Wimer Street. All interested parties are invited to attend. Confirmation of the location of meetings should be made by calling 660-563-3186 during office hours Monday - Friday 8:00am-4:30pm.
Board Policies are maintained by the Missouri School Boards Association.
Watch Board meetings online!